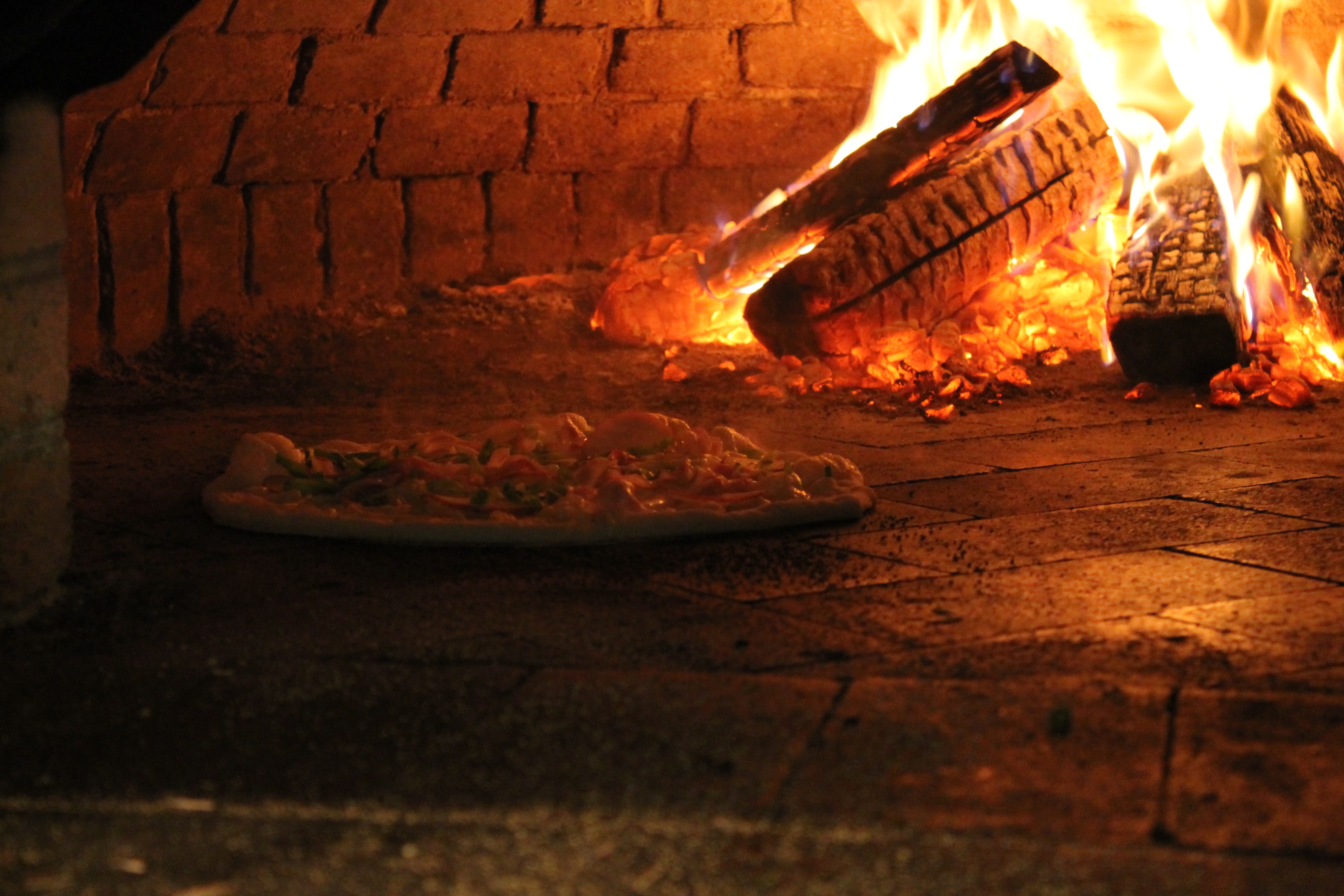 Treat your family, friends or clients to lunch or dinner at Bar Lucca!
Once your purchase is confirmed we will ship the gift card to you or to another address.
Please include any message you'd like in your gift card & alternate shipping address if is not being sent to you.
Bar Lucca gift card is only valid at Bar Lucca; not valid for us at any other Pieri Restaurant or takeout.