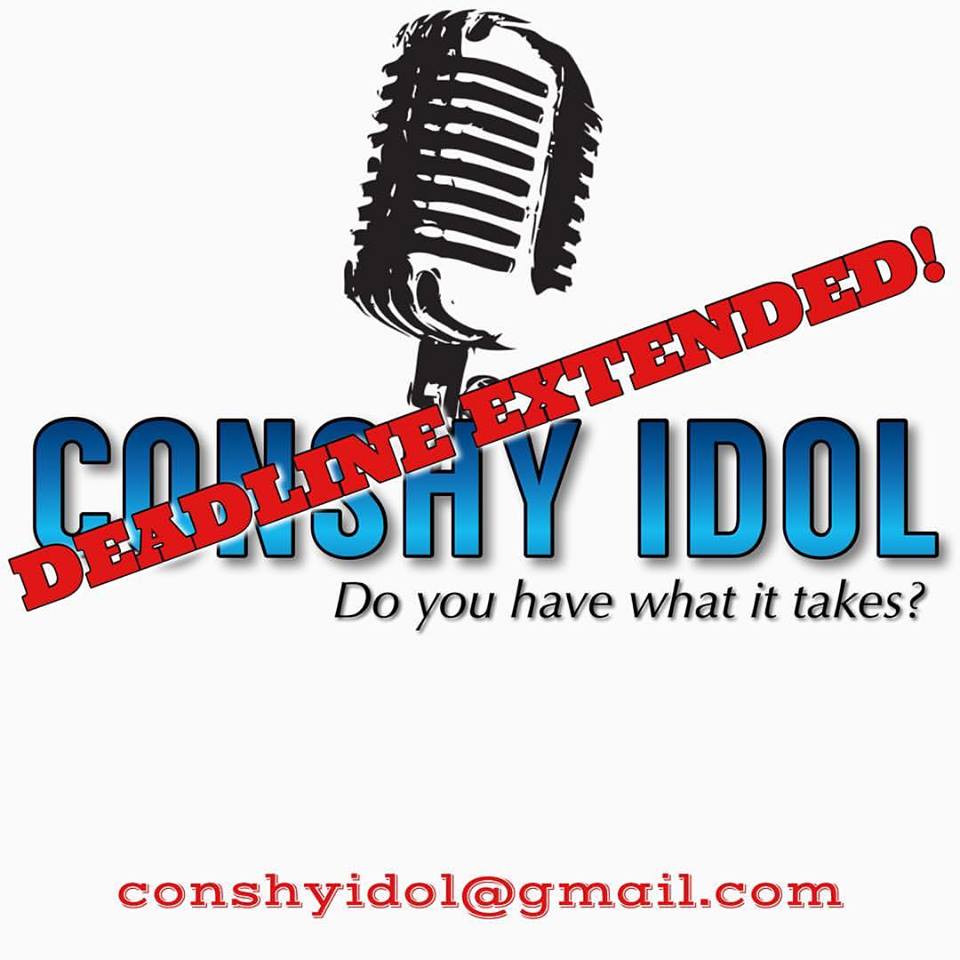 When: September 8, 9, & 10
Where: Conshohocken Beer Garden
2 Ash Street, Conshohocken, PA 19428
Do you have a band or musical act that can go the distance? Show the world what you've got and compete in Conshy Idol!
Accepting all types of musical acts from jazz bands to solo artists.
Elimination rounds will occur on Thursday, September 8th and Friday, September 9th. The finals will be held on Saturday, September 10th. Votes will be made by four local celebrity judges and one popular vote.
Grand Prize $750 and an article on Conshohocken's "More Than The Curve" news website
Runner Up $250
Terms and Conditions
Must be 18 years or older by August 1st, 2016 to be eligible. Aspiring contestants must first email a video audition of a live, one song performance. Video submission does not guarantee acceptance into competition. Video entry should be no longer than 5 minutes long. Entry may be a cover or an original song. All members who wish to compete must be included in video. Along with your audition video your email submission must include your name, the name of your act, number of members, daytime phone number, email address, and website (if applicable.) Video entries must be submitted, no later than Friday, August 19th 11:59PM Eastern Standard Time, to ConshyIdol@gmail.com
*Conshy Idol will not redistribute, post, or share audition videos or personal information. Conshy Idol will not use your name, photo, or likeness in any advertisements without your explicit permission. Time and duration of musical sets for competition are subject to change before September 8th, 2016. Contestants will be notified of their acceptance no later than Wednesday, August 22nd, 2016. Breaking the terms and conditions of this contest justifies grounds for disqualification and forfeit of prizes. Conshy Idol retains the right to change or alter Terms and Conditions at any point in time.
Conshy Idol is proudly sponsored by

restaraunt